A biodiversity hotpot
About Tiwai...
Tiwai Island is a biodiversity hotpot, which is home to around 9,000 vascular plant species, more than 135 bird species, 320 mammal species, 425 herpetiles, and 510 freshwater fish.
If you are lucky, you may even catch a glimpse of the elusive pygmy hippopotamus on the Island. In addition to wildlife, Tiwai Island is surrounded by eight host communities who actively support the protection of the island and run its ecotourism facilities. In addition to basic tourist facilities and accommodation, the Island also hosts an active conservation programme, ecological research centre for visiting scientists and academics.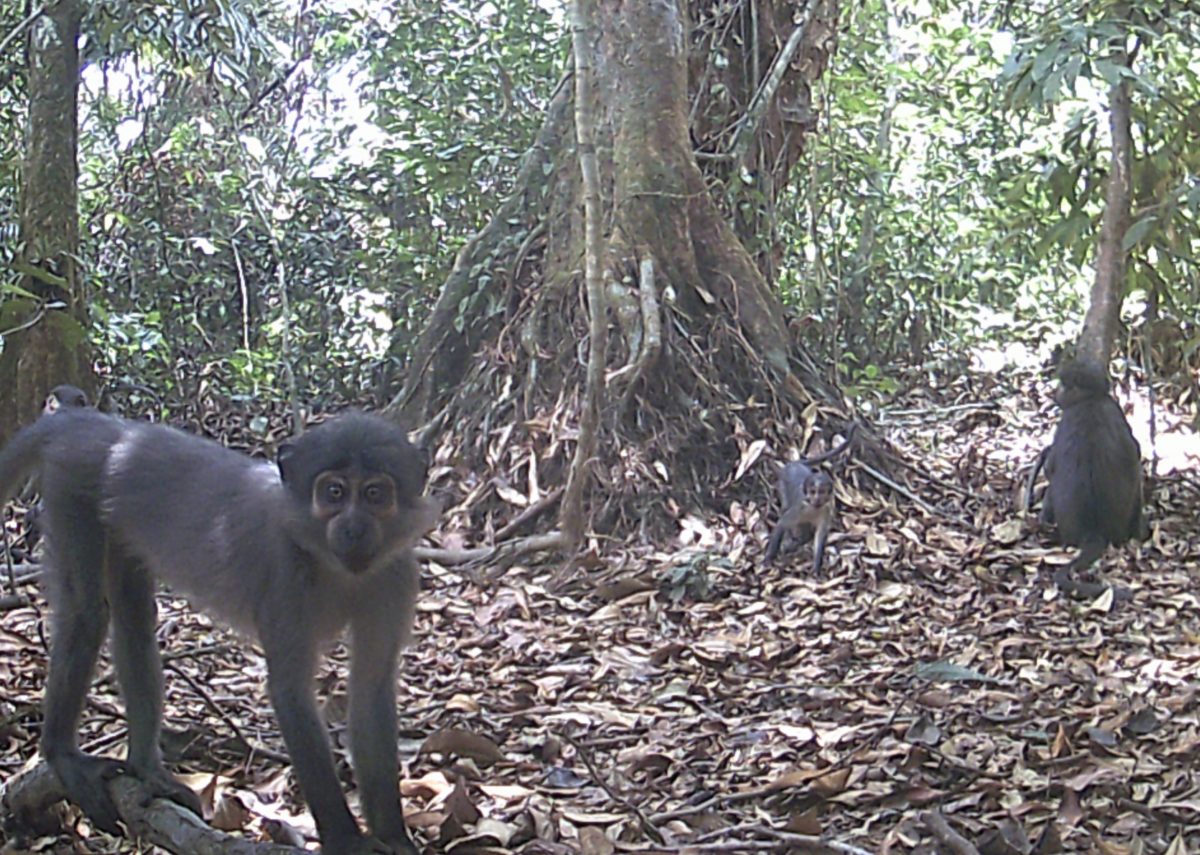 Vascular plant species
Bird species
Mammal species
We believe that ecotourism is the best way for the world to appreciate Tiwai's unique natural environment, the rich biodiversity that it holds and to bring the surrounding local communities and visitors together for mutual appreciation and benefit sharing.