Tiwai Island Wildlife Sanctuary
Visit. Learn. Explore.
Community-led eco-tourism in the heart of Sierra Leone
Tiwai Island (Mende for 'Big Island') is a wildlife sanctuary and community-led tourism site within the heart of the Upper Guinea forest of West Africa, in south-eastern Sierra Leone.
The island is home to a population of pygmy hippopotami, over 135 different species of birds and one of the highest concentrations and diversity of primates in the world. The ecotourism camp on Tiwai Island is run by the national NGO Environmental Foundation for Africa -Sierra Leone (EFASL). All revenue from tourism is reinvested into Tiwai Island and supporting a Community Development Fund, which funds programmes within Tiwai's eight host communities.
Visitors to Tiwai Island can get back to nature and enjoy a range of activities including guided forest walks, community visits, boat tours and a cooling swim in one of Tiwai's sandy beaches, during the dry season. Visit Tiwai Island.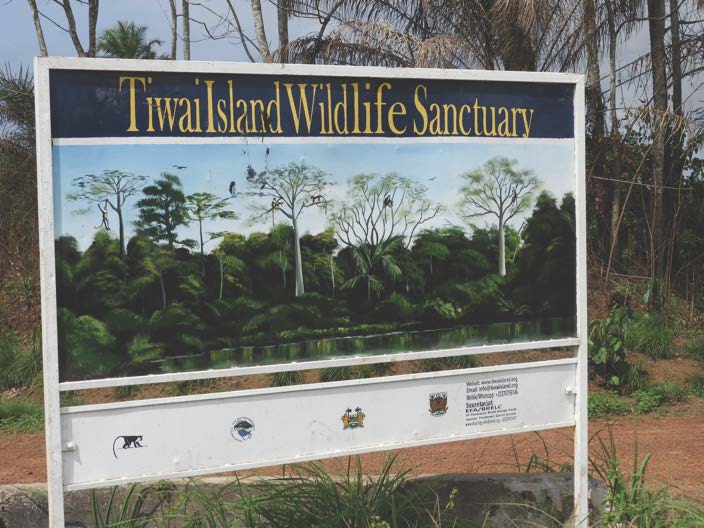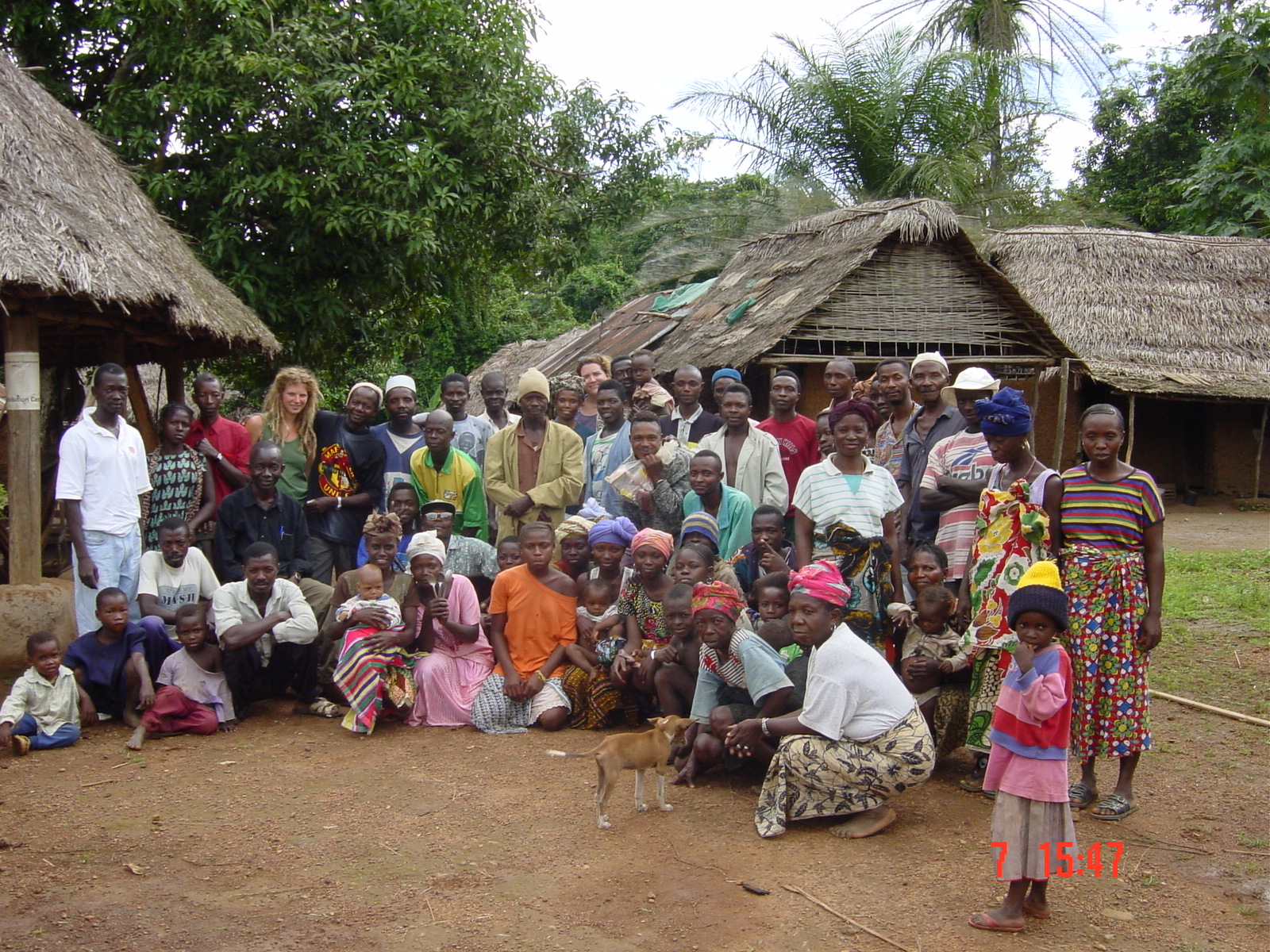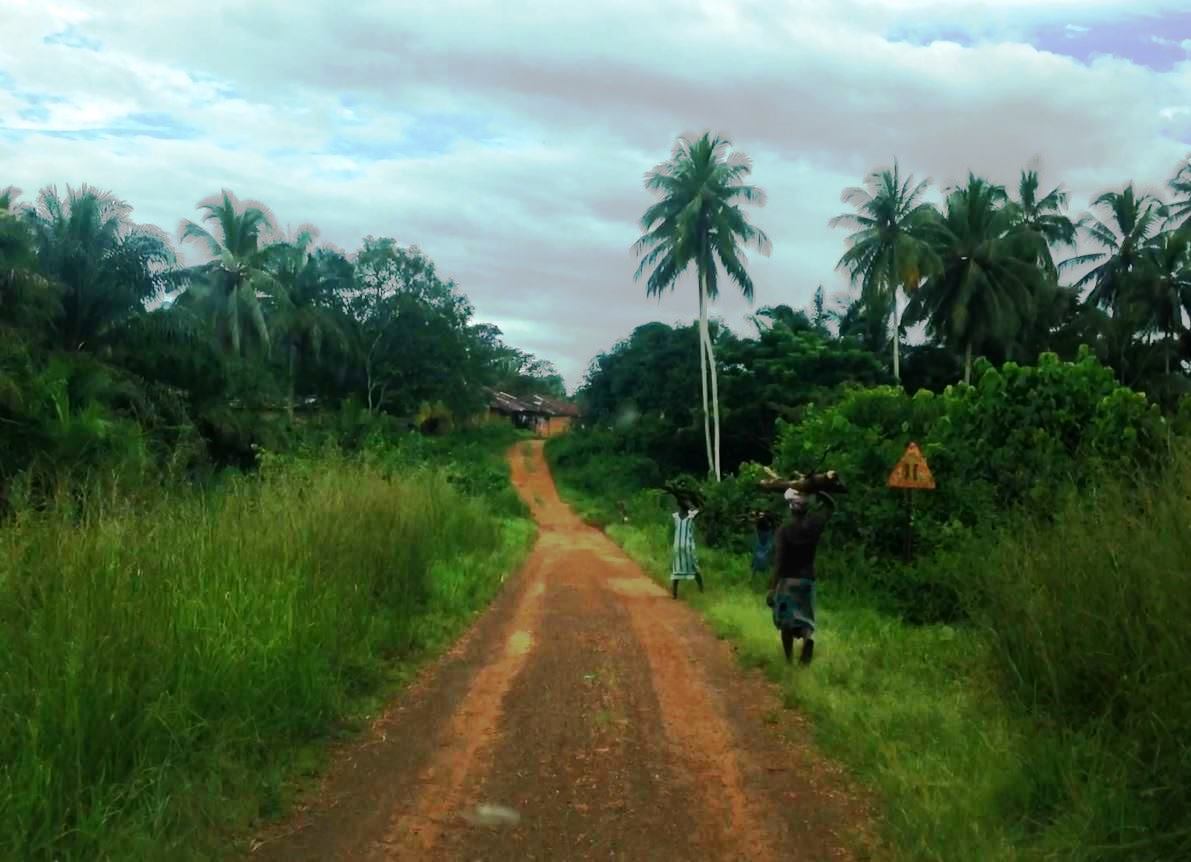 Tiwai Island Wildlife Sanctuary
It was awesome, the people, the island, the landscape! The way they treated us, I'll never forget Mabou and Mohamed awesome people, kind and full of joy. The people at the village were lovely; can't say anything bad about the experience. Everybody should visit Tiwai Island and see it by themselves cause there's not enough words to describe it.
Lila, Tiwai Island Visitor
About Tiwai Island
(2-pager)
Click to Download
Click to Download